The beauty of asking your opponent if he's checked the score recently is that it's so passive aggressive.  "Steve, I'm on a wilderness camping trip this weekend.  We're swimming with manatees.  Have you checked the score of our fantasy matchup lately?"
Use these gifs to gloat if you're solidly in the lead and want to remind your opponent that they're losing.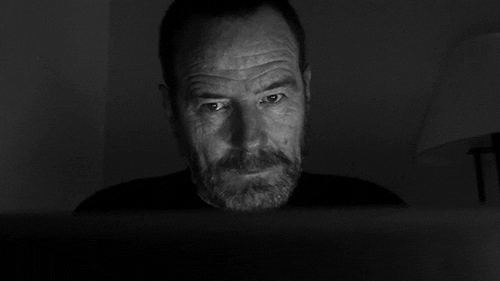 Need to express your frustration after discovering that you've caught some unlucky breaks?  We have the gif for you.