When the situation calls for a good old-fashioned football gif, we've got you covered.
These gifs include touchdown dances, celebrations, fist pumping, and pelvic thrusts perfect for rubbing it in your opponent's face when your WR1 breaks an 80 yard TD, or your D/ST scores a sack-fumble-defensive TD.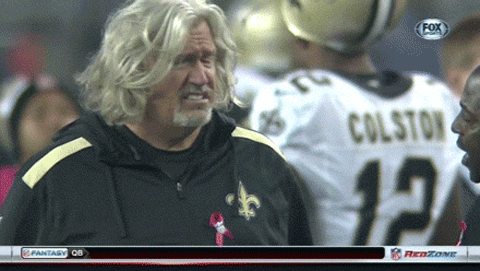 If things aren't going your way, fire one of these football-related meltdown gifs at your opponent.