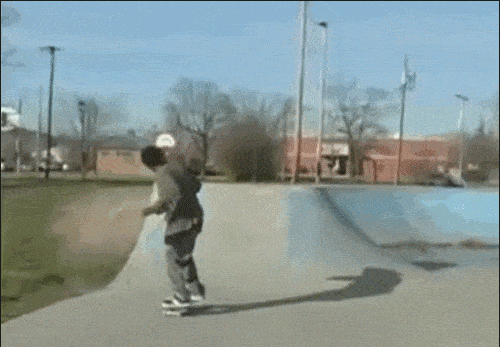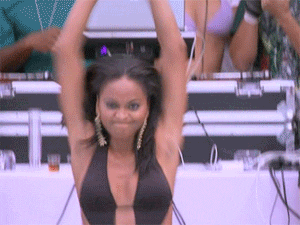 FantasyGifs helps you interact with your leaguemates in the most infuriating way possible.
We pull the best smack talk gifs from the internet, and lump them into categories perfect for fantasy sports banter.
With our carefully curated collection of trash talk gifs, it's never been easier to make your opponents fume!
To share the gifs with your chosen victim(s), just right-click a gif and either copy the image address or save it to your hard drive.
Then embed the gif in an email, send it as an attachment, shoot it as a text, or otherwise deploy your trash talk weapon.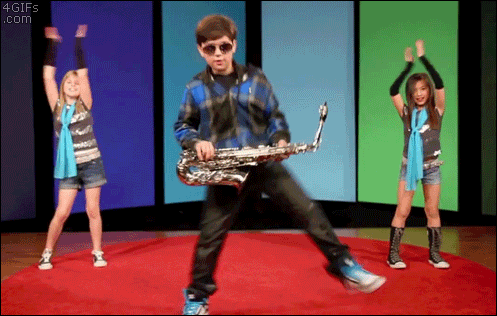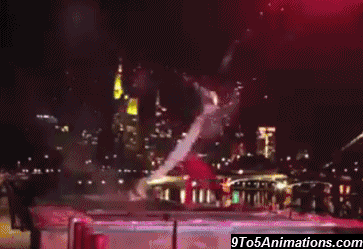 Disclaimer:
Deploying the potent trash talk arsenal at FantasyGifs may result in your leaguemates:
ostracizing you in social situations;
becoming more determined to defeat you in fantasy;
retaliating against you with their own smack talk; and
possibly attempting to physically harm you or your loved ones.
Remember, when firing smack talk at your opponents, you assume the risk of all these consequences and more!